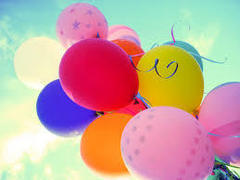 Large Helium Tank Rental
$250.00
Price is for use of full tank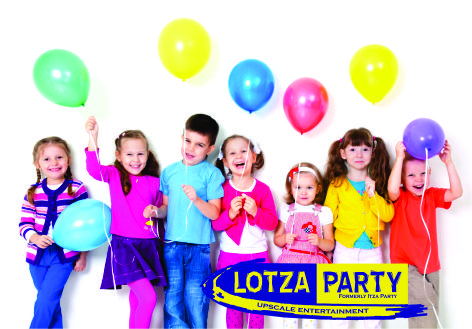 Bring home the party store helium tank to your house and inflate balloons all day for your guests. Having a corporate party? Inflate your company logo balloons all day for your employees with our large helium tank rental. Same size tank that you see in party stores.
Full day rental and use of tank
Save lots of money by inflating you own balloons
inflate large balloons over 3 and 4 feet wide
Best prices in the area
Energetic cast members to set up and remove your party rental equipment.